Who is Miguel? Why does he write this blog?
Hello whisky explorer!,

My name is Miguel Angel Blanch, but just call me Miguel, and I am the proud and independent editor of A Wardrobe of Whisky, the ultimate whisky blog about whisky tastings and clever, or not so much if you ask my wife, buying advices.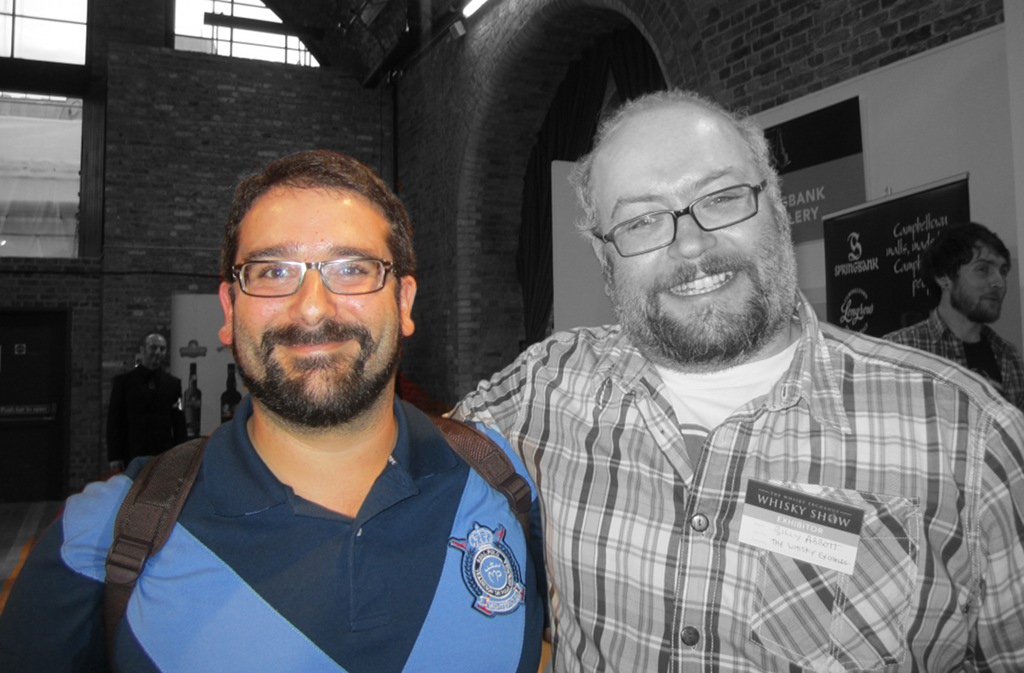 Miguel, I, is a very hungry and greedy whisky collector interested mostly on good and rare stuff. On the past I have bought some bad whisky bottles because I though it would be cool but I promise I won't do it again: only good whisky on the shelves and not more bullshit two gazillion bottles limited release. You know who I am talking about...
My main interest is Scotch Single Malt Whisky and single malts and whiskies from other countries: Japan, United States, Ireland, Spain, France, Holland, Germany, etc... I place an special care on getting limited release single cask bottlings. I just can't buy enough of them. Of lately I have exported my passion to rums too with some nice navy rums in my hands.
Distilleries that I follow with an special interest are The Macallan, Ardbeg, Glenfarclas, Lagavulin, Laphroaig and Bruichladdich.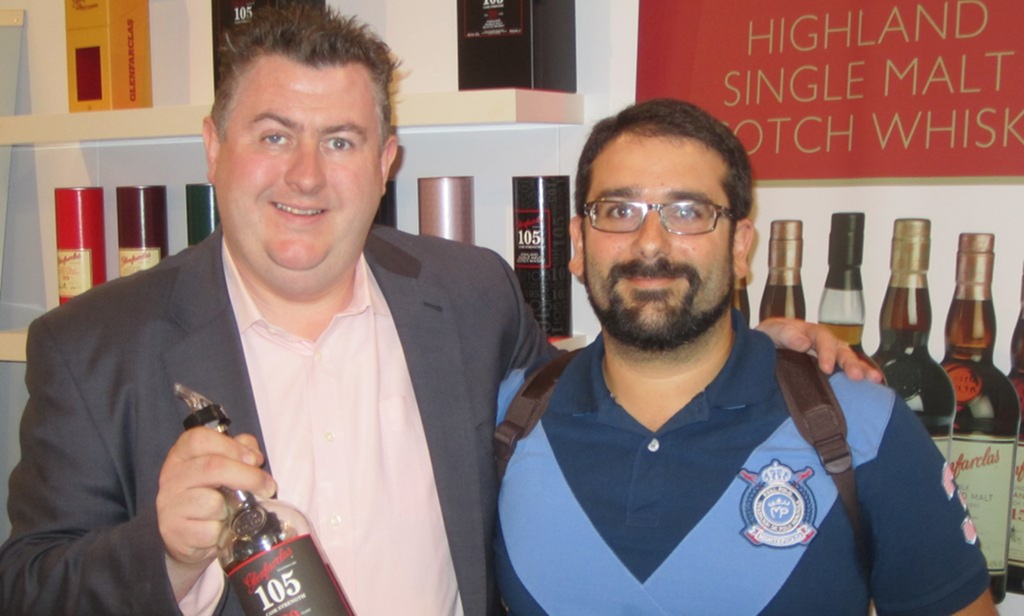 So... for whom do I work? Diageo? United Distillers? Edrington Group? The Whisky Exchange? The fast and simple answer is None of them. "Are you serious? Is that all the work of a single person?" Aye! I work alone with no links with the whisky industry. In fact I work as a teacher at a High School in Ceuta, Spain. I teach courses on Network Administrations, Web development and Operating Systems. I do this blog as a hobby and as a way of not buying bad whisky ( and despite what you may read on other places, it does exist! ).
I maintain this blog and the linked resources mainly as a way of handling my collection. After the 1000th bottle it turns really hard to remember what you had, how much you paid for it or when you bought it.
Some house favorites
Horses for courses! There is no whisky that please everyone. So here are some of the whiskies that I have enjoyed most on the last few months. Check here for more great whiskies
Q&A Section
Can we send you PR notes?
Sure, PR are welcome. Please send them to miguel@awardrobeofwhisky.com. Unless it is something really sensational and awesome I don't usually do articles from PR. See next question.
Can we send you samples for evaluation?
Yes, you can! :) And I do really prefer small samples to full bottles. I have quite a big logistic problem here, so 3cl or 5cl samples is more than enough.
We want to place ads on your nice website.
Thank you for your sincere interest but beyond links to shops where you can buy whisky online this website has no other kind of advertisements.
I don't do this for a living so I don't need the money.
I think you underscored our whisky. Can you fix it?
Well, you can send another sample and I will reevaluate it. I have added a feature to make tasting notes age, so a whisky tasted two or three years ago lose a few points per year so new whiskies can compete against them.
On the other hand, it may be just that I don't like your whisky. The several hundreds tasting notes on the site are all written by me and express my own point of view, if you like them and find useful great, if you don't... you always have Jim Murray's Whisky Bible.
I think you scored our rival's whisky too high
Oops, you find it out! I hate you! Sorry, just read the previous question.
There is wrong info/price about one bottle
If you spot such error, that for sure there are, please contact me and I will try to have it fixed as soon as possible. A Wardrobe of Whisky is indexing right now around sixteen thousand bottles so a good amount of them may have mistakes. I am working on it.
My granda/granma/uncle had a bottle of X and I want to sell it
If the bottle is on the site you can check how much it should be worth. If it is really old or rare it may be worth a hell more or less... who knows... in whatever case I can't really give you any price estimation. I suggest you contact Scotland especialized auctions houses and ask them about.
Contact
I spend lots of time tasting and maintaining the webpage, but I can always find a minute or two for replying your messages.