Whisky Recommendations: Only The Very Best Single Malt Whiskies

If each time anyone has asked me for a recommended whisky I would have got a penny I would now be richer than the Queen of England. So whatelse could I do but to create this awesome momument of human highest ideals!? A live online list of most recommended whiskies.

This list is a collective effort, started by me, to help all of you out there that are looking for a good whisky ( even if there is no thing such as a bad whisky ).

I just put three conditions for a whisky to be recommended:
Only the best bottles can be recommended. Sorry Johnnie Walker, no room for you here.
Reasonable priced bottles only. Even my granma can buy good whisky for £200.
Widely distributed bottles only. I really hate when Malt Maniacs give awards to whiskies of which there are only 100 more bottles in the whole world.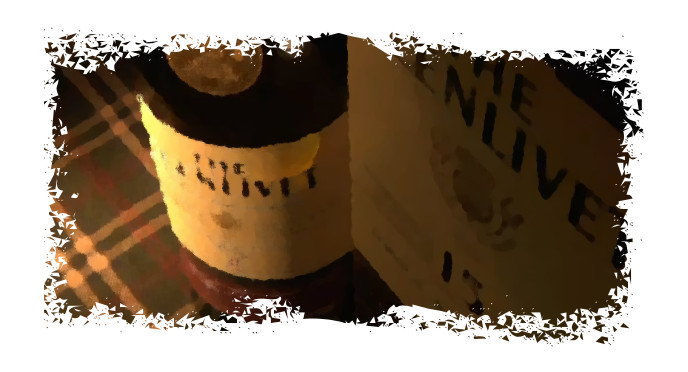 There is no point in recommending drams none can afford or none can find.

So please! Join me and the rest of the whisky crew and help recommending drams. Between all of us we can get a better huger list of drams to live for!.
I want to pay...
Price range
A Wardrobe of Whisky most recommended drams