The Best 20 Whiskies from Speyside
Whisky or Whiskey? Who cares!? But what does define a great whisky? Why some whiskies stand over the rest? What makes a dram the best?
So hard questions... but let me make some ideas clear: older doesn't mean better and more expensive usually doesn't mean better neither. So, this list of delightful bottled pleasures is crafted by using the rating I have assigned to each of them when I have tasted them.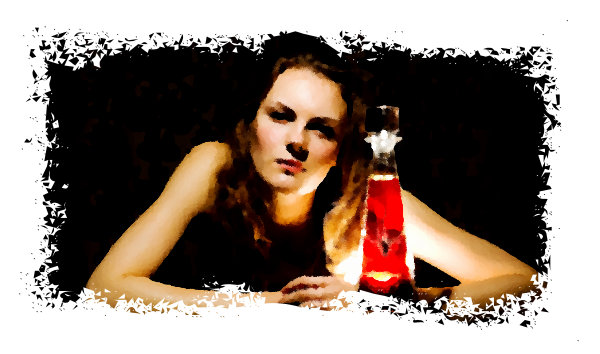 I, over all, love young peated whiskies, mid-age sherried monsters, old bourbon casks whiskies and very old grain whiskies. So, don't get surprised if the list shows this personal preference. You can find whisky recommendations list for a community-built list of best whiskies. Help us improve it even more by recommending your favorite whiskeys.
Without more delays, here is the list of the best Drinks available right now. You may want to see this list with all-time best whiskeys.
The Best 20 whiskies from Speyside