Murray McDavid Bottles Tasting Notes & ratings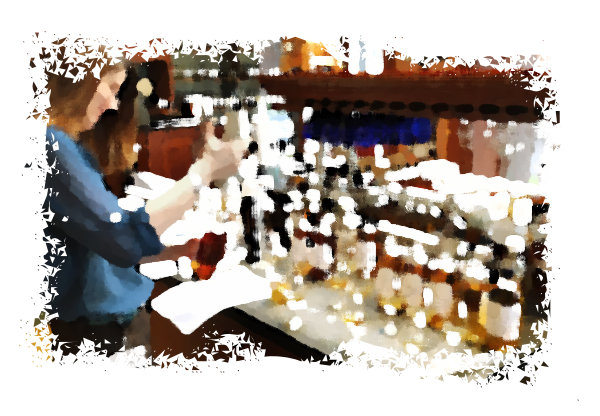 Tasting notes and Ratings of Murray McDavid bottles
Build in the southern part of Speyside at 1975 Allt A Bhainne main role has been providing malt whisky for Chivas Regal blends.
Founded in 1815 by the MacDougall family, the Ardbeg distillery is located at the south of Islay, Scotland, between two peat monster like Lagavulin and Laphroaig. Ardbeg has recently rise from its ashes to conquer the world of peated single malt whiskies.
Founded in 1779 *cough!*, Bowmore is perhaps the oldest distillery in Scotland. Located in Islay this distillery creates more smoky single malts instead of the peaty profile that most Islay distilleries use.
Built in 1881 by the Greenlees brothers, Bunnahabhain distillery is the biggest distillery in Islay and is now part of Burnt Stewart Distillers. Bunnahabhain is used in the Black Bottle brand.
Founded in 1825 by A. K. Mackay & Co, the Port Ellen distillery is located in Islay very near of Ardbeg, Lagavulin and Laphroaig whisky distilleries. Closed in 1983, it is the most mourned lost distillery of Scotland.