Signatory Bottles Tasting Notes & ratings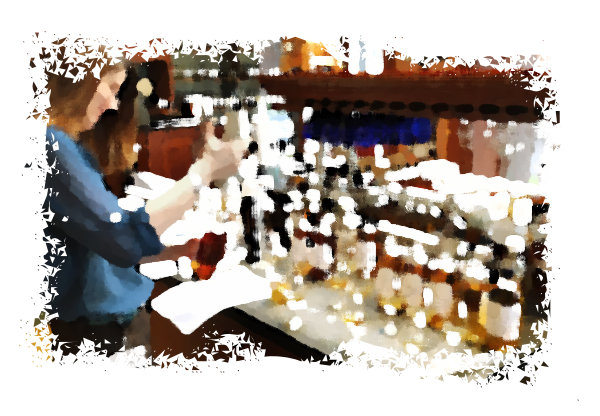 Tasting notes and Ratings of Signatory bottles
Build in the southern part of Speyside at 1975 Allt A Bhainne main role has been providing malt whisky for Chivas Regal blends.
Built in 1898 by Adam Teacher, most of the whisky this Speyside distillery, one of the biggest in Scotland, produces goes to Teacher's blends.
Founded in 1824, Balmenach distillery is located at the Speyside region. Most of its whisky production is destined to blends.
Built in 1881 by the Greenlees brothers, Bunnahabhain distillery is the biggest distillery in Islay and is now part of Burnt Stewart Distillers. Bunnahabhain is used in the Black Bottle brand.
Founded in 1846 by Hector Henderson, Caol Ila is located in Islay and is the biggest whisky producer of Islay. A big part of production of Caol Ila is used in Johnnie Walker blends.
Built in 1968 to replace the old Clynelish, also known as Brora, it used exact replica of the stills found at Brora, yet, the whisky tastes slightly different.
Cragganmore Distillery, on the banks of the river Spey, is home to one of the most complex and characterful malt whiskies of the revered Speyside region.
Founded in 1824 at the heart of the Speyside, The Macallan is one of the most aristocratic and luxury single malts of Scotland. Their sherried whiskies established benchmarks that other had to aspire to.