A few months ago I saw a release of four new American whiskeys from Balcones Distillery and although interesting they were a bit expensive, over £60, so I decide to skip and buy samples instead ( first mistake! ).
Balcones is the first legally ( hello moonshiners! ) established Texas distillery with just barely five years old. The whole distillery and the distiller's equipment was built by them, nail by nail as they say, and has that lovely amateur-ish look of things done with great care and passion.
So, the whiskies…
Balcones Baby Blue Corn Whiskey
Balcones Texas Single Malt Whiskey at 52.9%
How can such a young whiskey be so mature? Well, it looks like they are using small cask ( quarter cask maybe? )to mature the whiskey. As they are located in Texas it is very prone that they are aging the spirit in virgin oak casks so it could explain the intensity of flavours and colors. Whatever it is, great work!.
Balcones Texas Single Malt Whiskey at 53%
This one is a different batch of the their Single Malt.
Balcones Brimstone
Now that I think about it, it completly makes sense… this Brimstone tastes of Fritos.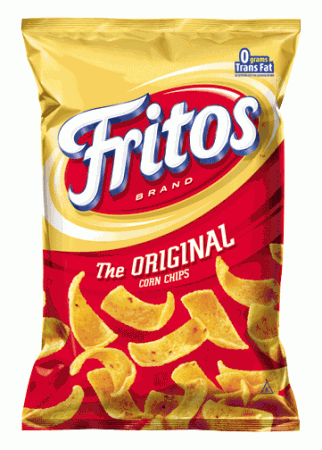 In my mind, Texas sounds of Rodeos and smells of Fritos. So from that point of view Balcones nailed it… but on the other hand drinking Fritos wasn't what you were expecting of a whiskey…
Miguel says…
Woo! I wasn't ready for so much contrast. The Single Malts are awesome both of them and from what I have read they are at most 4-5 years old. Lots of taste on them.
Brimstone was strange and bizarre. Remind me of Master of Malt Besmoked Vodka. So strange that I have bought a bottle (second mistake?) although I really prefer an Islay whisky if I am in need of peat and smoke…