"Floral and light dry whisky. Not my kind of whisky."
84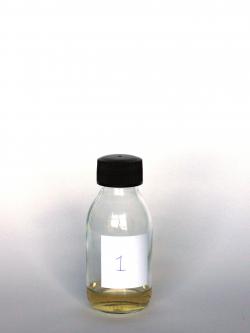 "Mackmyra bruk" is the name of the old industrial complex where the dis­til­lery is located (just west of Gävle in Sweden). Furthermore, "brukswhisky" can be translated to "everyday whisky" or perhaps "anyday whisky"


This dram has a white wine-like color.

Nose (85): strong. floral, sweet, spices, wood. Smells really good but it is very light.

Palate (83): light, dry. floral, dry, spices, wood, pepper.

Finish (83): longer than average. floral, spices, vanilla.

So based on other whiskies I have already tasted I rate this Mackmyra Brukswhisky with 84 points over 100.