"Superb taste. Love the spicy character of this Mackmyra."
89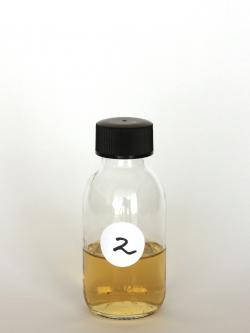 A new whisky from Mackmyra distillery that it is aged on some kind of swedish wine cask. Part of the Special range of the Mackmyra distillery and bottled at 45.8ŗ abv.


This dram has a fino-like color.

Nose (88): more than average. honey, vanilla, wood, spices, plums. Nice nose with an interesting edge of fruits.

Palate (91): smooth, powerful. honey, vanilla, wood, spices, pepper, liquorice, floral. Interesting taste. Remind of a bourbon cask.

Finish (88): longer than average. wood, spices, honey, citrus.

So based on other whiskies I have already tasted I rate this Mackmyra Special 07 with 89 points over 100.

Lots of thanks for @TheScotDreamer and @AngelasShare for inviting me to Mackmyra Blind tasting.