"Excellent rye with a lovely taste."
90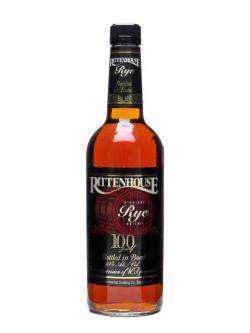 A rye whiskey in the Pennsylvania style, this "carries a famous old Philadelphia name". Very tasty and aromatic.


This dram has a mahogany-like color.

Nose (89): strong. corn, honey, vanilla, sandalwood, floral, spices.

Palate (91): light, oily, powerful. corn, floral, roses, honey, vanilla, spices, wood.

Finish (91): long. corn, floral, wood.

So based on other whiskies I have already tasted I rate this Rittenhouse Straight Rye / 100 Proof Straight Rye Whiskey with 90 points over 100.
Buy this bottle at
Save money when you buy Bourbon online. Check for the best prices from best online shops below: