"A most surprising gin. Smells of fruits and taste of blueberries. Stunning one!"
78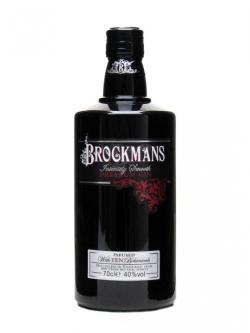 Delicious gin from Brockmans. This is made with Bulgarian coriander, blueberries and blackberries as well as bittersweet Valencia orange peels. The result is well balanced and full of flavour.


This dram has a white-like color.

Nose (77): average. fruits, strawberries, blueberries, smashed fruits, floral. Surprising! Like a macedonia.

Palate (79): powerful. blueberries, fruits, liquorice, juniper.

Finish (77): short. herbs, sweet, liquorice.

So based on other whiskies I have already tasted I rate this Brockmans Gin with 78 points over 100.
Buy this bottle at
Save money when you buy Gin online. Check for the best prices from best online shops below: