Last week on the blogsphere we read about: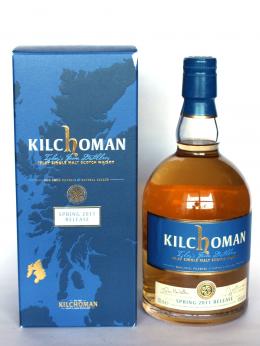 Whiskyfun: Around the world in 80 whiskies
Whiskyfun is doing a special about Around the world in 80 whiskies. Serge is travelling around the world tasting some whiskies. He has started in Canada with a Glen Breton 15 years old and moved to the USA with three bourbons: Blanton's Original, Four Roses Single Barrel 2010 and Thomas H. Handy Sazerac Straight Whiskey 2010.
You can't left Whiskyfun without reading Pete McPeat and Jack Washback plans for Royal Wedding.
What Does John Knows: Ardbeg Alligator
John Hansell writes about Glenmorangie Pride, a 28 years Glenmo for just $3600, a bargain. Also he tasted Ardbeg Alligator, which seems that will be bottled at 51.7% and that will be available at USA as a Committee release in June. He also reviews two Irish whiskeys: Michael Collins and Knappogue Castle.
Dramming has been reviewing some bottles as Tamnavulin 16 years old from Master of Malt, Eagle Rare 10 years old and Whyte and Mackay Special
In Edinburgh Whisky Blog, Chris writes about his trip to Speyside were he visited Glenburgie, Glenlivet and Strathisla.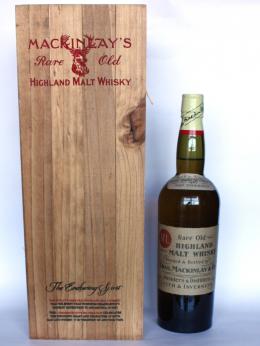 Whiskynotes has been tasting LittleMill 1989, Kilchoman Spring Release 2011 and Goudem Carolus 2009. Kilchoman announced that there will be a 100% Islay malt version in June, a 4.5 years old fully sherry matured in September and a 5 years old in November.
Whisky Israel: Tasting Shacklenton whisky
Whisky Israel have been after Mackinlay's Shacklenton Rare Old Highland Malt that you can still buy at Master of Malt for £99, a Glengoyne 9 years old from the Creative Whisky Company and a SMWS Macallan Cask 24.104 called "Chocolate box at Christmas".
Whisky for Everyone writes a quite interesting article about their visit to Glenburgie distillery.
The casks has been reviewing Chieftain's Cigar Malt, Evan Williams Single Barrel and Bulleit (95) Rye Whiskey.
Nonjatta: Number One Whiskies unaffected by Fukushima radiation
Nonjatta posts few reviews of Japanese whisky ( if you haven't tried it yet you really don't know what you are missing ): White Oak Crown Blended Whisky, Genshu Single Cask Yoichi 20 years old and Nikka Pure Malt Tarudashi. They also post the press release of Number one drinks about their whiskies to be unaffected by Fukushima's radiation.
Happy reading!.