Very interesting reviews this week in the blogs. Don't miss Serge's 80 whiskies around the world and John's review of Bowmore 40 years old.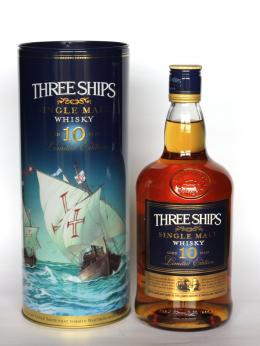 Serge Valentin at WhiskyFun has keeps it Around the world in 80 Whiskies posting with a lot of new post since last week.
He keeps with American whiskies as three Johnny Drum Bourbon, ten easy to find american whiskeys and bourbons as Jim Beam, Jack Daniel's Gentleman Jack, Evan Williams Single Barrel, Sazerac 18 years and Van Winkle among others. He does a two more batches of american whiskeys and another with some excellent Buffalo Trace Bourbons before traveling to… Brazil.
Whiskyfun tastes Union Club, a brazilian whisky made near the Uruguayan border.
Finally, he tastes three african whiskies: two Three Ships and another cheap blend from Gambia.
Dramming writes a tasting note of Balvenie 12 years old Signature.
The guys behind EdinburghWhisky Blog publish an interview with Sandy Hyslop, the master blender of Ballantine's. And they also review Bowmore 1982
John Hansell reviews Bowmore 40 years old and rate it with 96. Just a bit expensive, $11.000.
Shall we order only two so?. He also reviews Jim Beam Devil's Cut and Bulleit Rye Whiskey.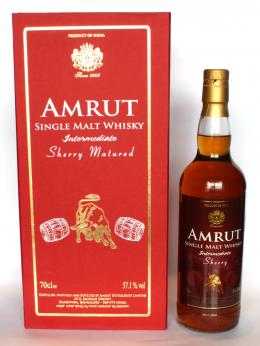 Ruben from WhiskyNotes posted a few interesting tasting notes as Ledaig 2001, Caol Ila 1984, Caol Ila 2000, Ardbeg 1972, Bowmore 2001 and Belgian Own 53 months. Quite interesting.
WhiskyIsrael posts about the Mackmyra twasting ( a tasting using Twitter ) and SMWS Ardbeg 30.70.
Whisky for Everyone portraits a review of St. George Royal Wedding Special. Did you know prince William has married?!. They also write about Kilbeggan 18 years
The Casks was a review of the Amrut Intermediate Sherry and Powers Special Reserve 12 years old. Amrut seems to do very well.
Am I missing another great whisky blog? Write me about it or post a comment!.