Duncan Taylor Bottles Tasting Notes & ratings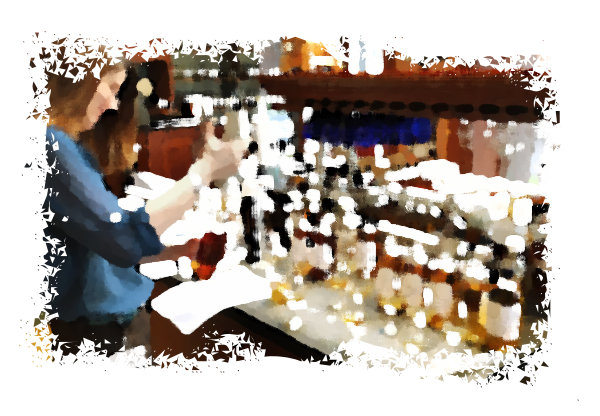 Tasting notes and Ratings of Duncan Taylor bottles
At the heart of the Spey valley and founded in 1879 by James Fleming, Aberlour distillery is one of the most relevant Speyside whiskies just after The Macallan and creating whiskies that contains up to 50% of sherry casks aged whiskies.
Founded by 1798 by John Stewart and Robert Robertson in the Highlands, it was closed longs periods of time until Arthur Bell bought it. Hardly seen as single malt most of the Blair Athol whisky is used in blend whisky.
Founded in 1779 *cough!*, Bowmore is perhaps the oldest distillery in Scotland. Located in Islay this distillery creates more smoky single malts instead of the peaty profile that most Islay distilleries use.
Founded in 1898 as Glen Grant II and located in front of Glen Grant distillery. Closed in 2002, it is hard to think of Caperdonich reopening soon as it was created as a production expansion for Glen Grant distillery.