In the name of truth… In the name of justice… In the name of love.
The movie

A small time thief from Belfast, Gerry Conlon, is falsely implicated in the IRA bombing of a pub that kills several people while he is in London. Bullied by the British police, he and four of his friends are coerced into confessing their guilt. Gerry's father and other relatives in London are also implicated in the crime. He spends 15 years in prison with his father trying to prove his innocence with the help of a British attorney, Gareth Peirce. Based on a true story
The dram: Cooley's Connemara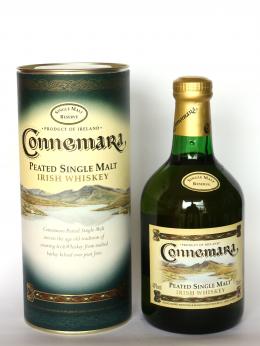 Thought peat was all about Islay? Think (or perhaps that should be 'drink') again. All Islay fans owe it to themselves to check out Connemara from the splendid Cooley distillery.
I found specially good the Connemara Single Cask.
[buy-button permalink="connemara"]