"A good light blend from Ireland."
87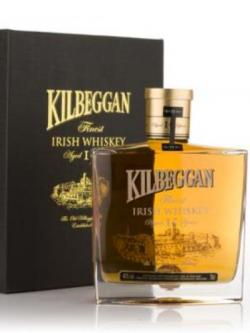 A 15 year old Kilbeggan, produced at the Cooley distillery and a Gold Medal winner at the 2008 International Wine and Spirits fair.


This dram has a amber-like color.

Nose (86): more than average. floral, peaches, honey, vanilla, corn, wood.

Palate (87): light, smooth, powerful. fruity, wood, spices, honey, vanilla, citrus, smoke.

Finish (89): long. corn, wood, honey, vanilla.

So based on other whiskies I have already tasted I rate this Kilbeggan 15 year with 87 points over 100.