Well, hate is a too strong word, so maybe dislike may be better. Umm!… no, hate is fine, pure distilled clear hate. But anyway, let me explain it to you…
As you know I am from Spain, a country that in less than forty years moved from very poor to reasonably rich ( and it looks like back at fullspeed to poor again ) place. So, as in most in-development countries we had an special interest in those kind of luxury products that come from abroad, for example, Rolex watches, Mercedes Benz cars and Scotch whisky.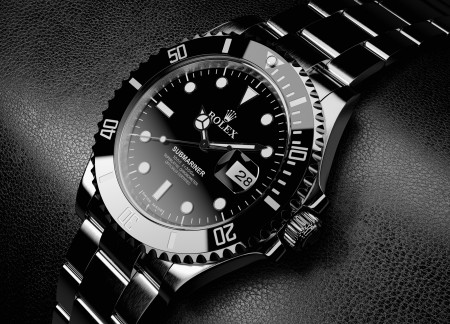 So imagine, a country where monthly income moved from £150 to £1500 in less than twenty years… so we were a nice market niche for Scotch Whisky industry, despite the fact that Spanish biggest selling whisky is DYC. So we were invaded with hordes of best whiskies Scotland could produce; Johnnie Walker Red Label, Ballantines, J&B, Cutty Sark, Dewars White Label,… you get an idea of the situation, don't you?