The A-Z of Whisky Distilleries Worldwide
This extensive list contains whisky distilleries around the globe of which I do have a bottle. For sure I am missing a few ones but here they are all Scotland's distilleries.

There is also a independent *grin* section for independent bottlers: people who buy whisky from distilleries and bottle themselves.

And of course there is a huge list at the end of whisky, cognac and rum brands.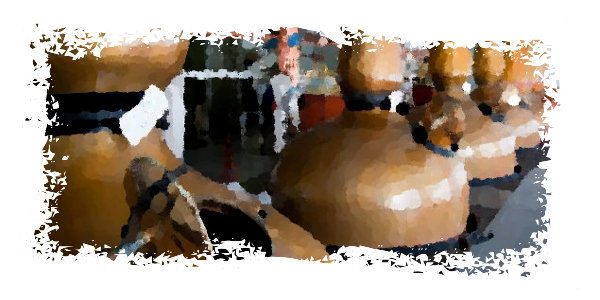 Whisky, Whiskey and Bourbon distilleries
Worldwide distilleries of whisky. Also whiskey and bourbon distilleries. Find brands here. If you see a missing distillery or a wrong fact please contact me and tell me about and I'll have it fixed as soon as possible.
A

B

C

D

E

F

G

H

I

J

K

L

M

N

O

P

R

S

T

U

V

W

Y

Z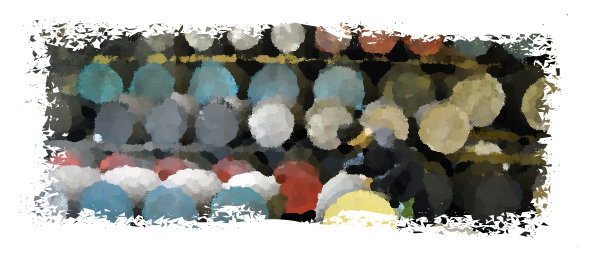 Independent Whisky Bottlers
Many distilleries sell casks of whiskies which bottlers mature and bottle on their own. Independent bottlings flavor profiles vary from those of the distillery bottling and quality range from the most awesome whisky you can taste to the worst drinks you can have, but usually they are better than the distillery bottlings. Just try to check before you buy.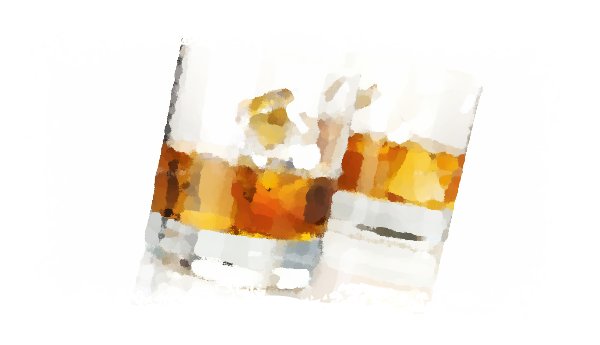 Whisky, Rum, Cognac, Tequila, Vodka and Gin Brands
Brands of whisky, scotch whisky, rums and other beverages.
1

4

A

B

C

D

E

F

G

H

I

J

K

L

M

N

O

P

R

S

T

U

V

W

X

Y

Z

_