The Top Bang For The Buck Whisky
There are hundreds of list of the best single malts on the Internet. But most of the best whiskies, even on A Wardrobe of Whisky, are beyond your and mine pockets.

Don't despair! Here is my bang for the buck list of whiskies.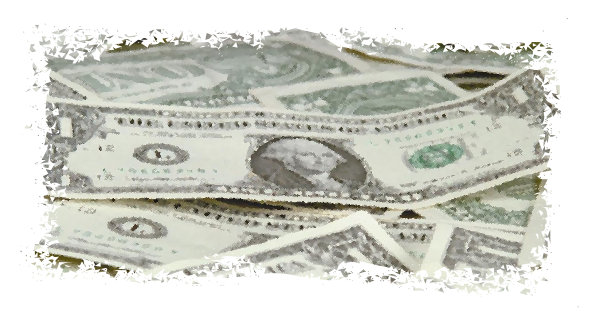 These whiskies include blended, vatted and single malt whiskies as well as whiskeys and bourbons. The formula to include them here is really simple:

B4B = rating - ( price - £40 ) / 7 + ( strength - 43% ) / 9

What the hell is that!? Let me explain it. I have tasted all of these whiskies so this formula just modify the final score in the next ways:
If the bottle if way above £40 it gets penalized, as well as if it is cheaper it gets a better bigger score. But in order not to have the list full of the cheapest booze around I just make it matter a bit.
I prefer whisky bottled at cask strength so I give a good bonus to bottles that has an abv above 43%. The more alcohol the better. You can always add water yourself to get it back to 40%.
Finally, the more expensive the bottle the lower its final score.
So sorting bottles using this formula the best bang for the buck bottles are these.
The Top Bang for the Buck whisky