87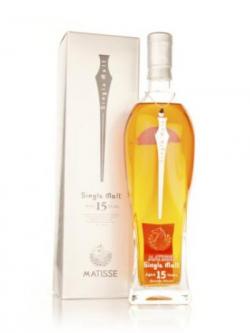 Despite winning awards at each International Wine and Spirits Competition since 2007 this has been a remarkably difficult bottle to get our hands on but judging by the scores it has been worth the wait.


This dram has a gold-like color.

Nose (86): strong. menthol, floral, citrus, malt, honey, wood.

Palate (87): light, smooth. menthol, citrus, malt, honey, spices, a little smoke.

Finish (88): long. menthol, honey, citrus.

So based on other whiskies I have already tasted I rate this Matisse Single Malt 15 year with 87 points over 100.